Coming Soon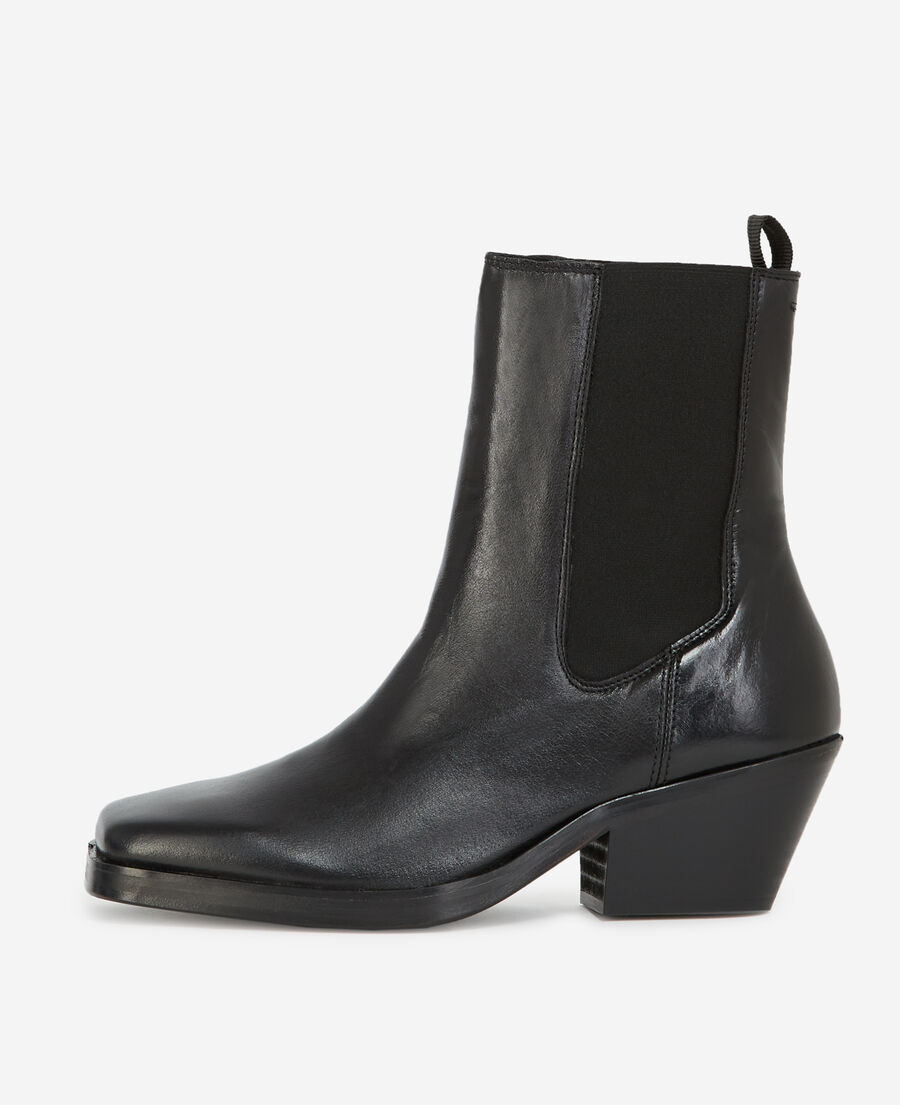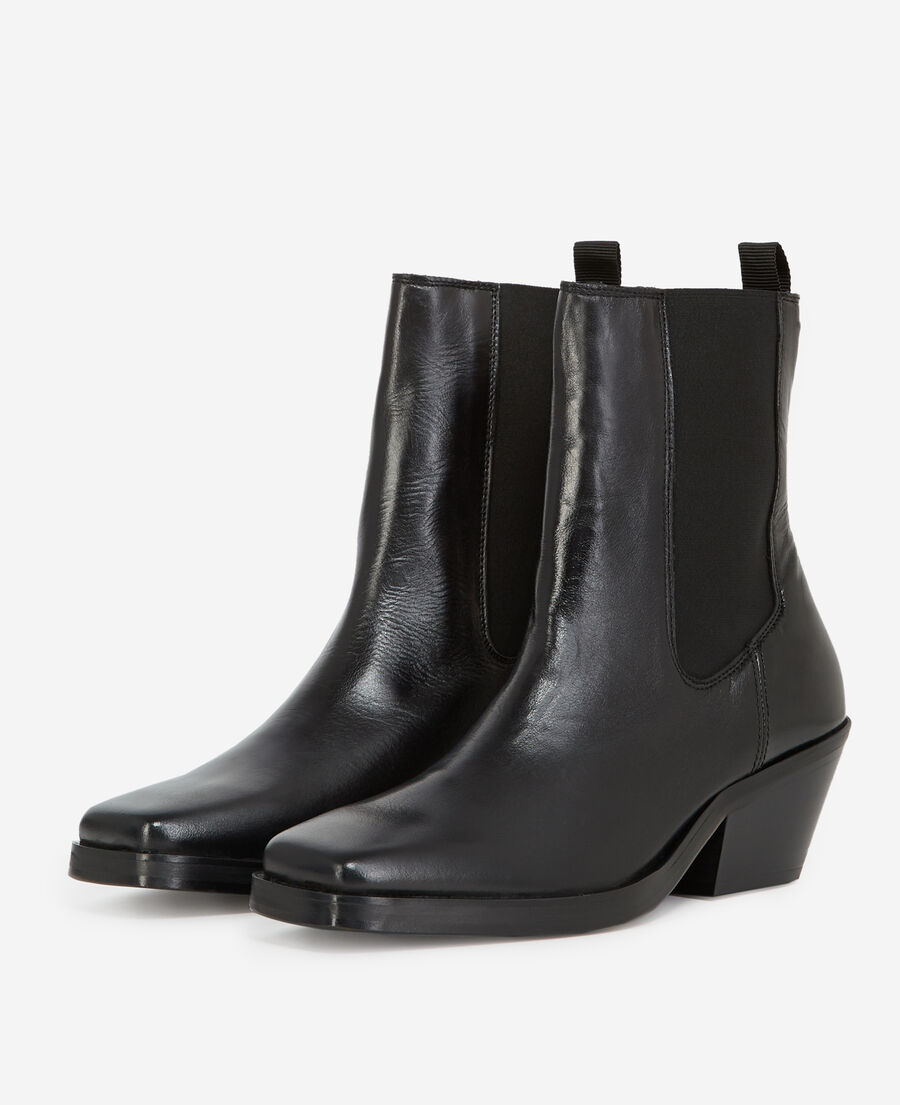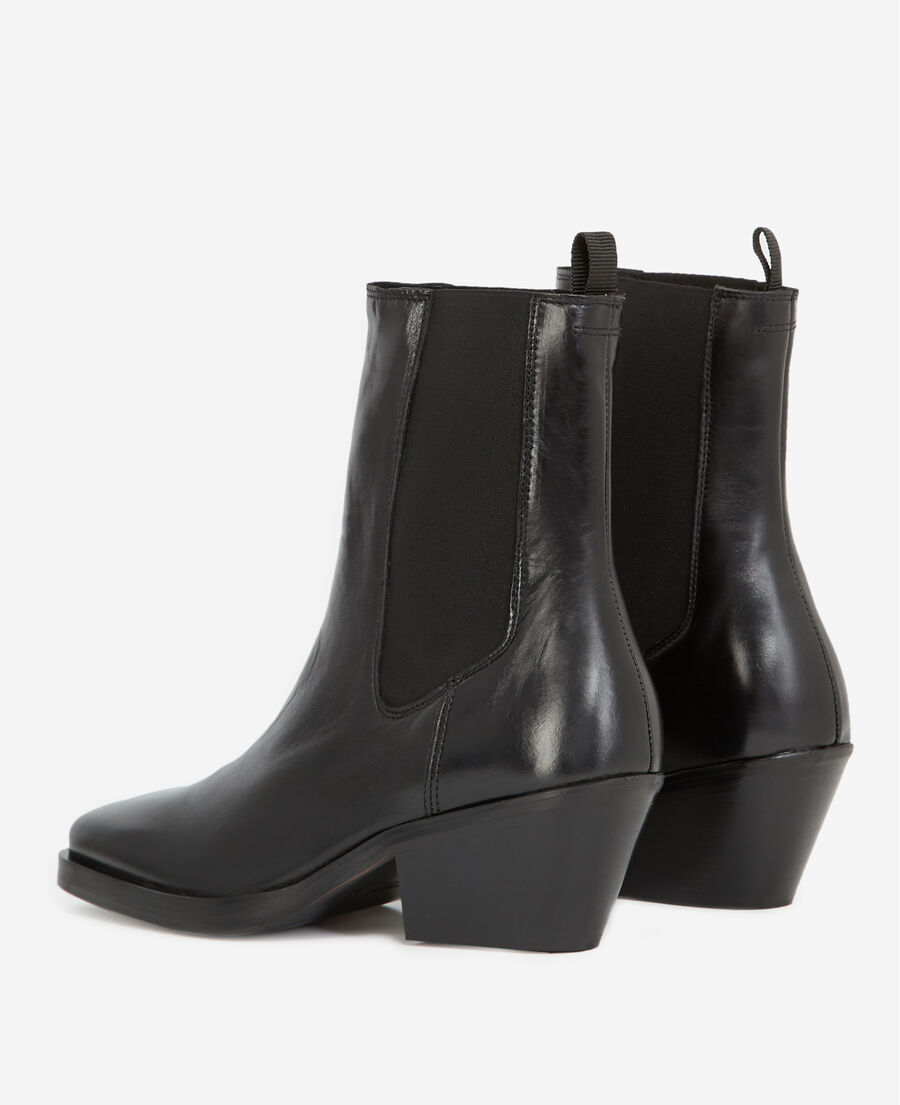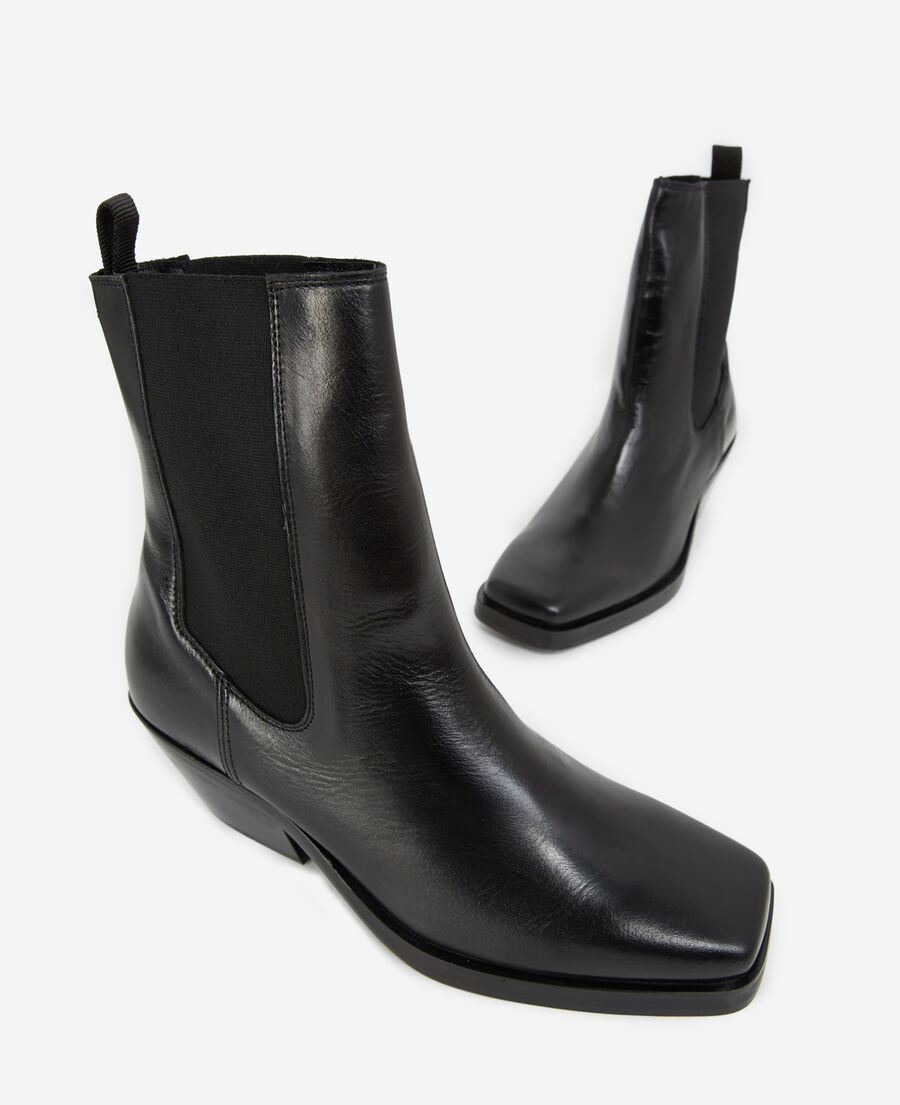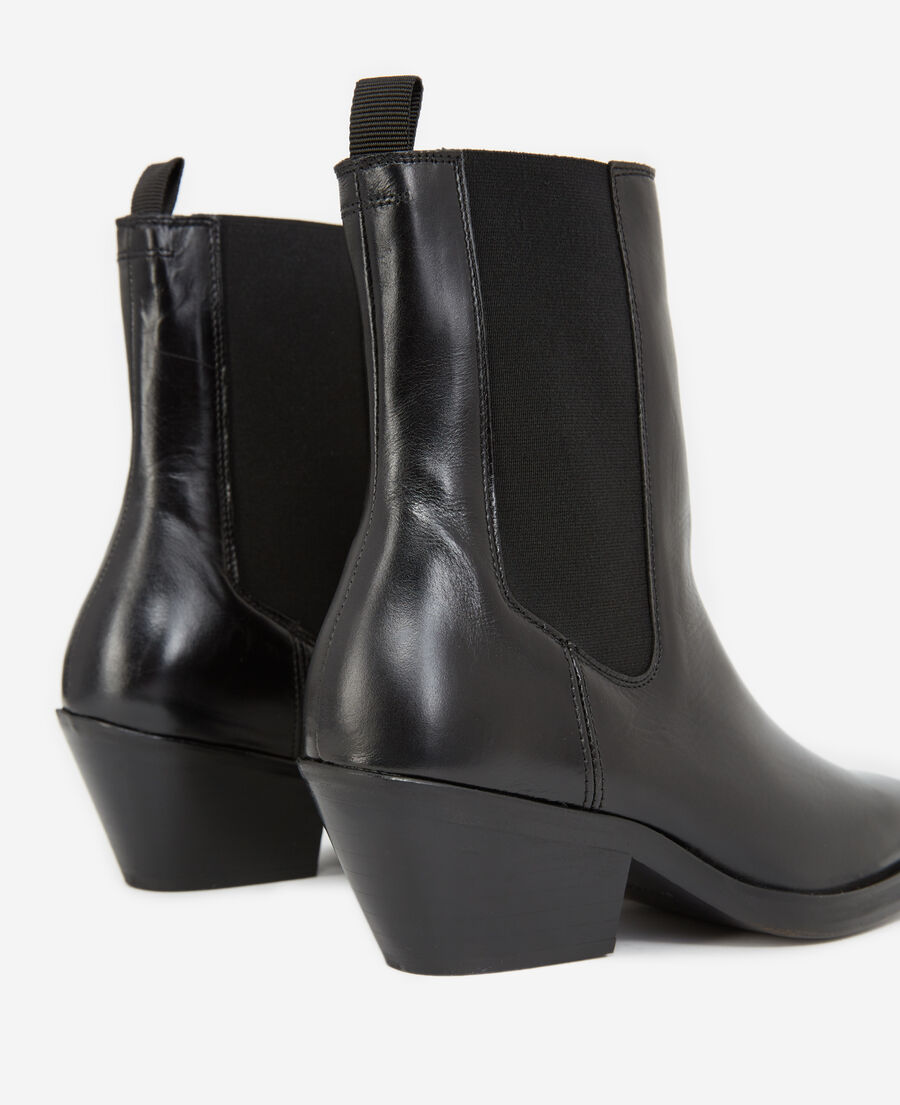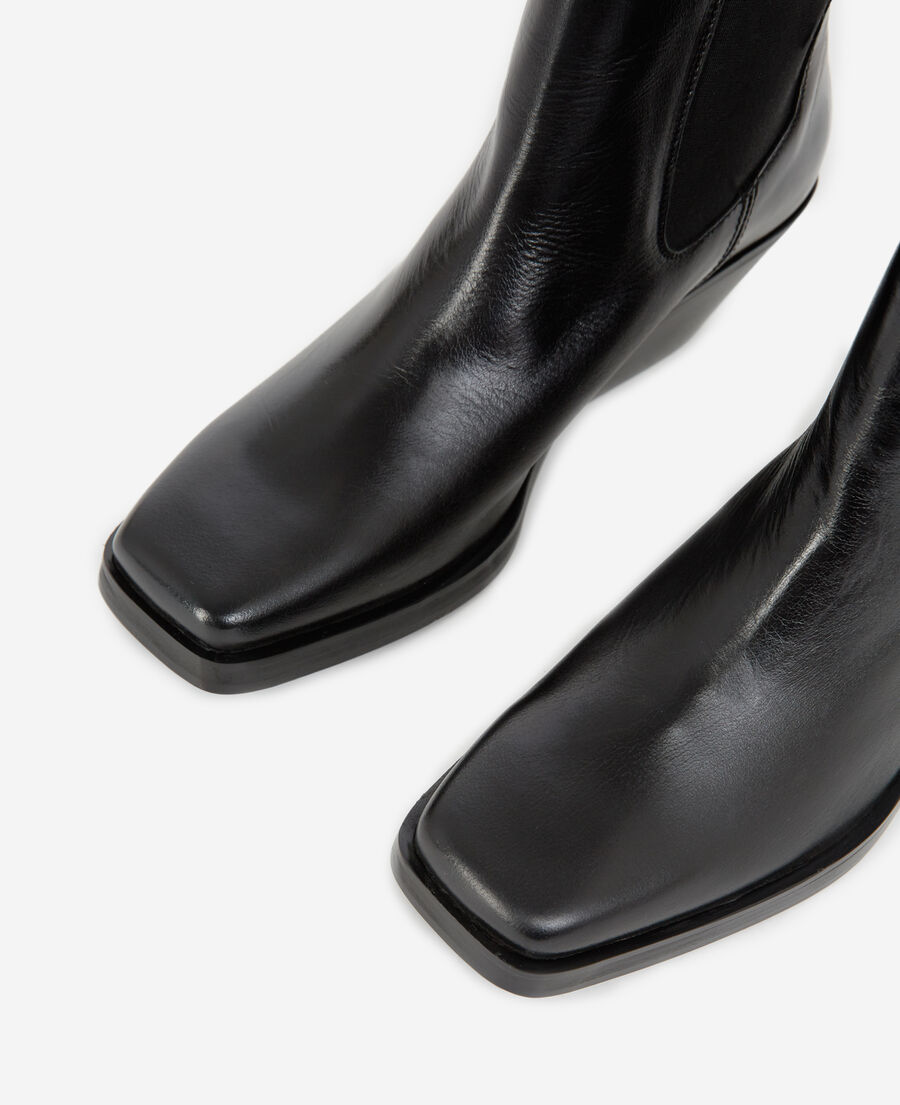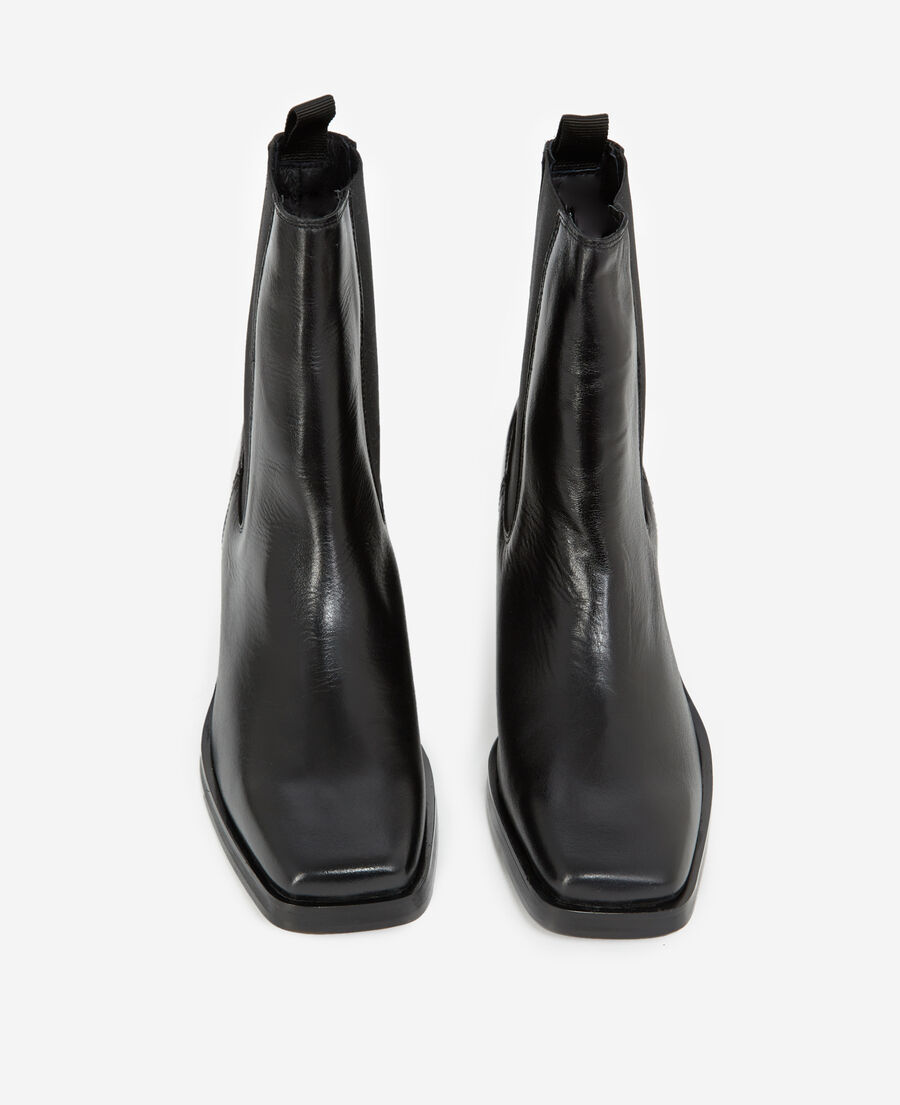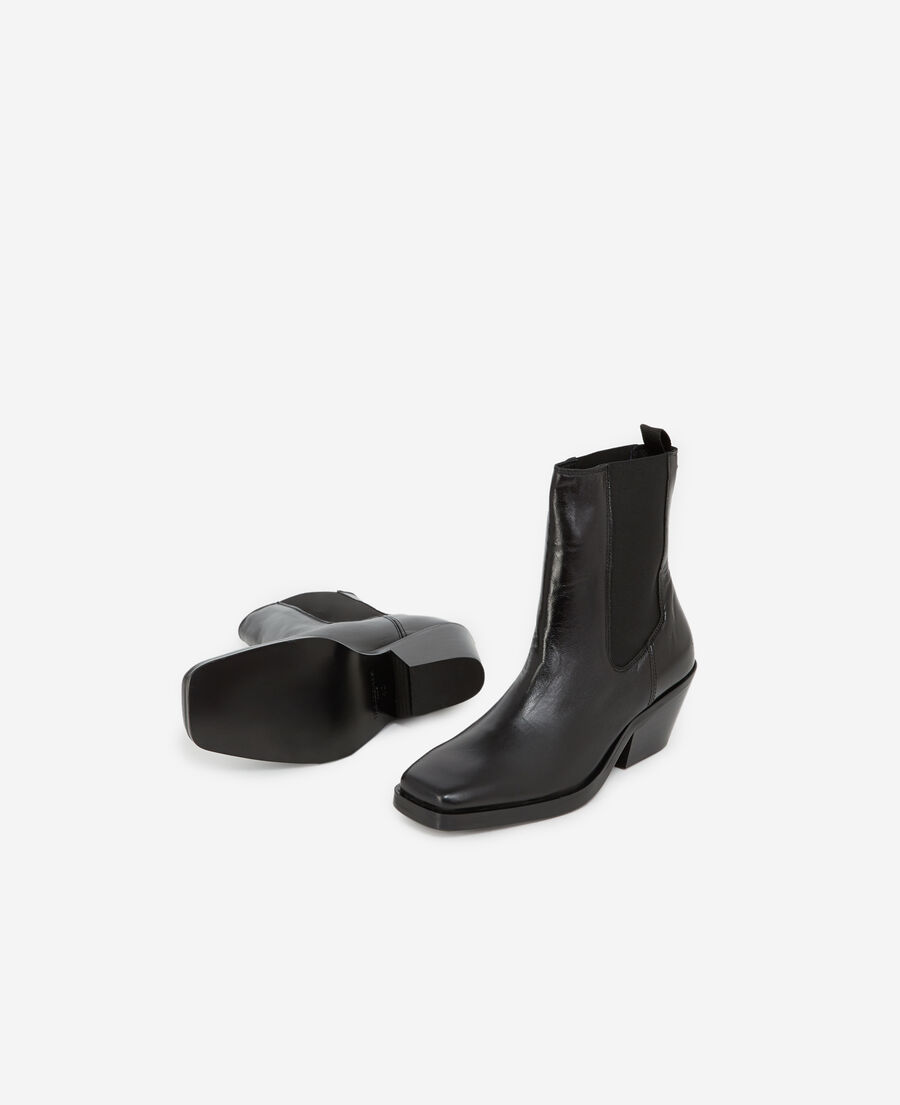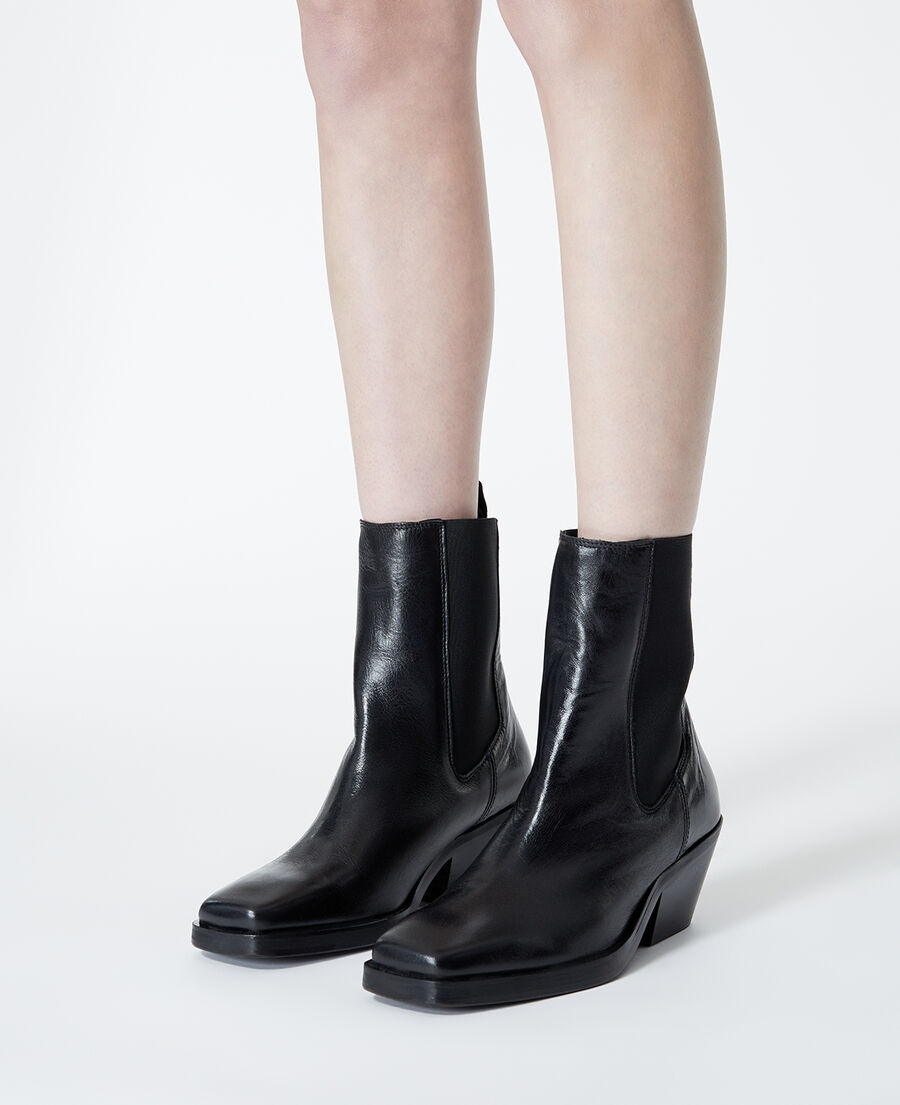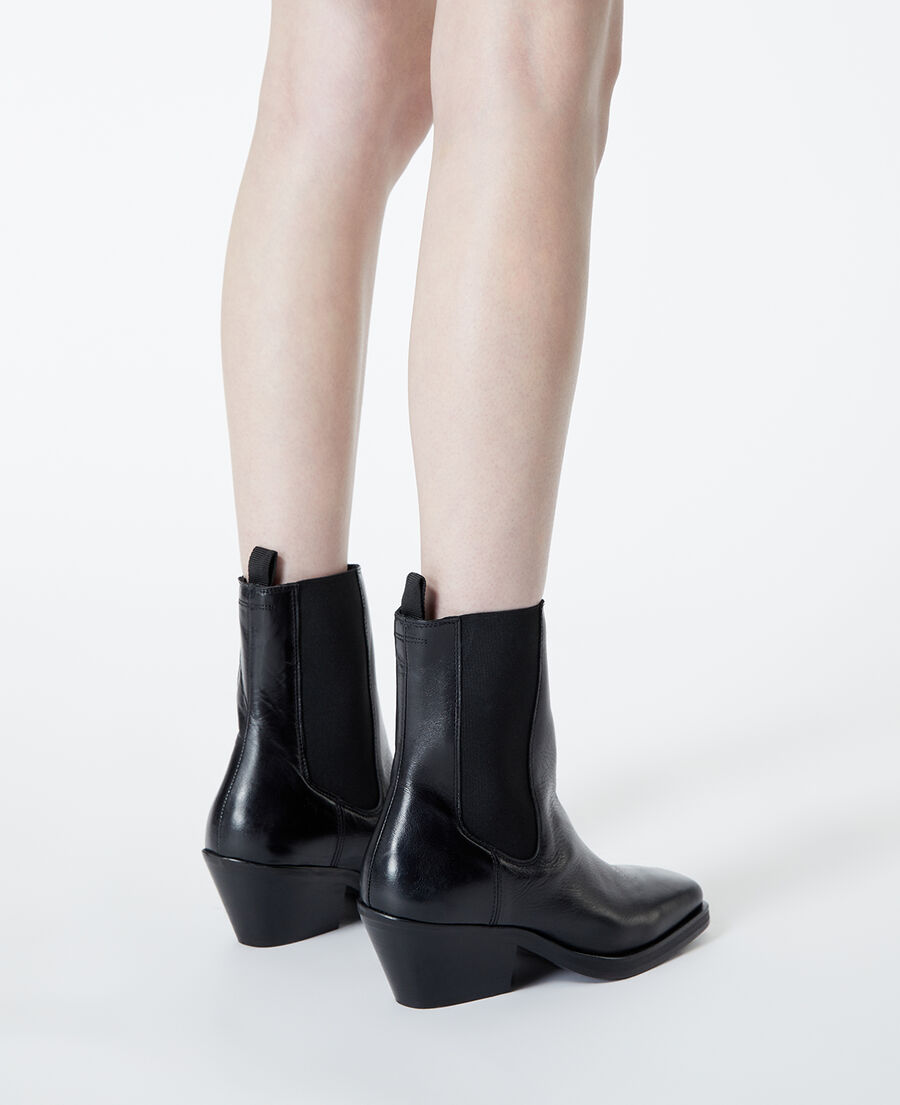 Black leather ankle boots with flat sole
The model measures 175 cm
and is wearing a size 39.
Free shipping in 3 to 5 days.
Free returns within 30 days
Reference:
AFCH21020KBLA01
Directly inspired by '70s fashion, these black leather ankle boots bring back the iconic style of the famous Chelsea boot. We opted to keep it simple with a high-top shape, a tab at the back and openwork detailing all over. The very fine smooth leather used gives them that long-lasting, timeless quality. You can team these ankle boots with classic feminine pieces, like a short muslin dress or even fitted suit trousers.
des : 100% vac
sml : 100% tun
dbl : 100% lpo